6C-EMS (Rotary point energization stimulation by 6-pole electrode pad)
It promotes the excretion of waste fat and cellulite and the improvement of motor function.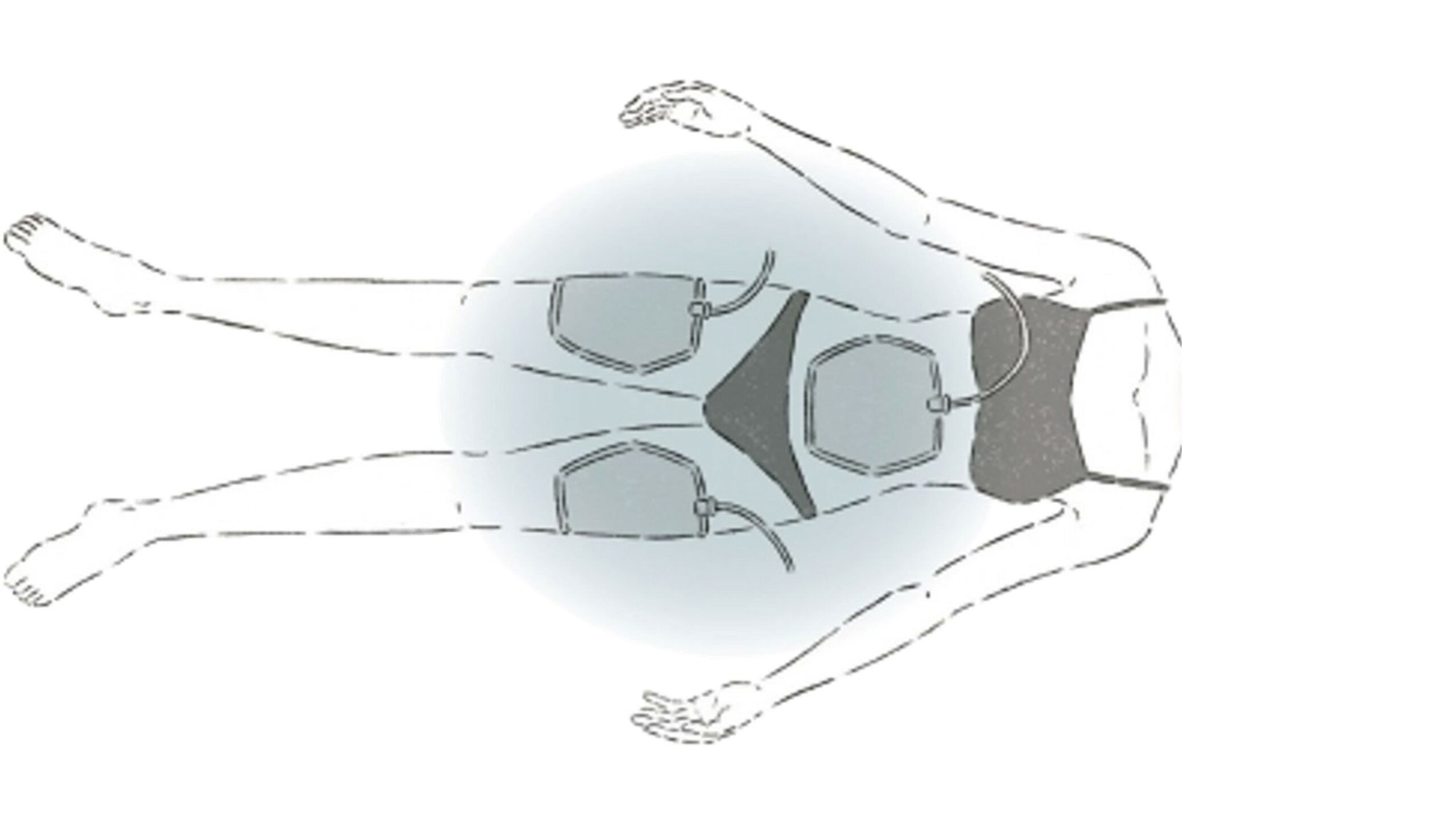 Improves whole body muscle condition
It is a "strong and comfortable" EMS (Electrical Muscle Stimulation) packed with ITO's physiotherapy know-how. You can exercise your muscles firmly, strengthening muscles, improving metabolism, improving posture, and improving mobility.
Increase body circulation
Good muscle exercise improves the cycle of oxygen supplementation, nutrition supplementation, and excretion of wastes, improving metabolism, swelling, chills, and cellulite.
[Equipment] BF-151 (low frequency / medium frequency / microcurrent)
With a new program that combines point stimulation and EMS slim mode, a wide range of muscles including deep muscle can be strongly moved.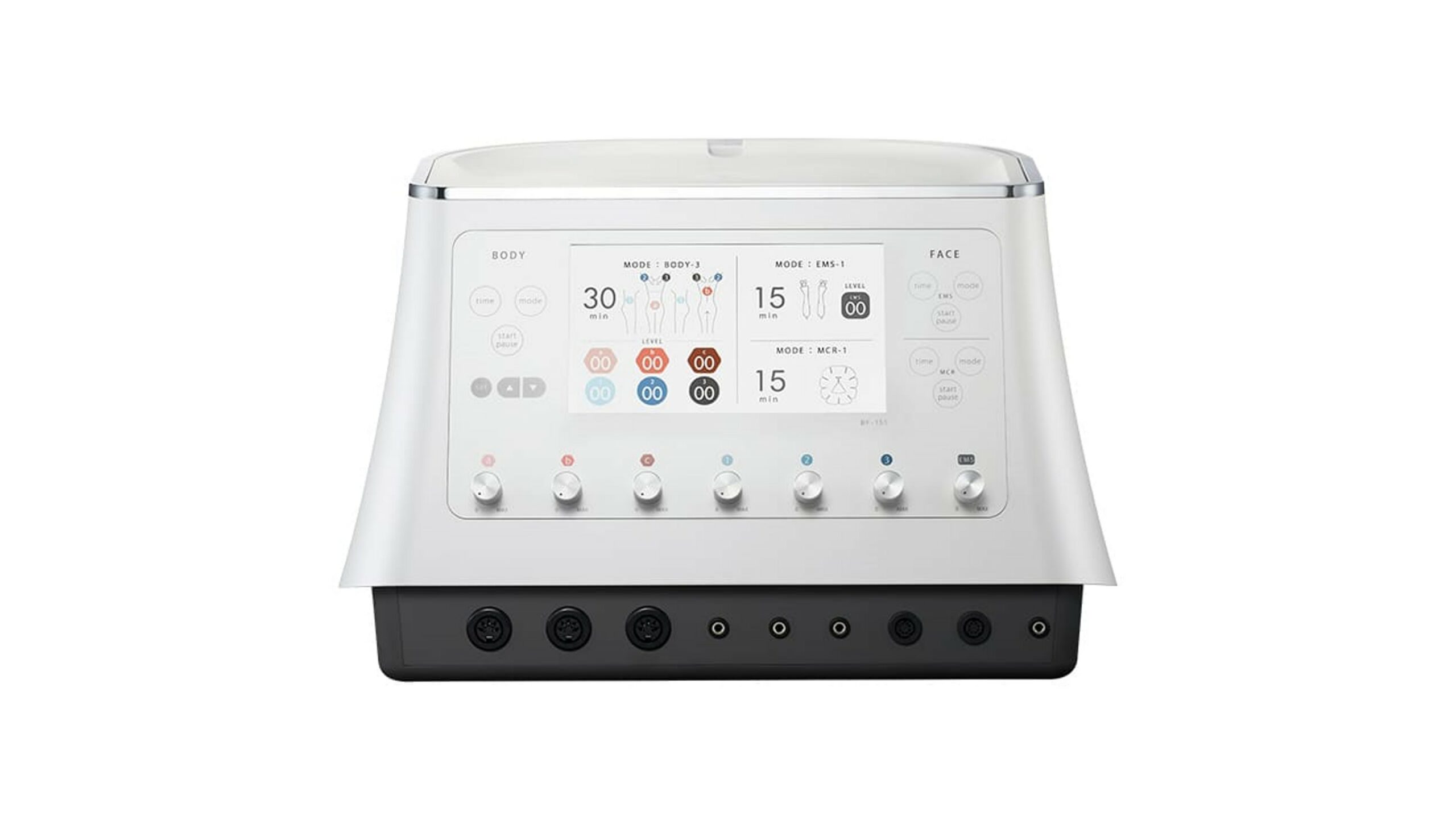 Share