3C-EMS (Cyclone dynamic wave with a three-dimensional effect by a 3-pole stick electrodes)
The medium-frequency cyclone, which was developed based on ITO's unique "three-dimensional dynamic wave ®" technology, is a comfortable stimulation with an unprecedented three-dimensional effect. A three-step treatment that firmly cares for the surface, middle, and deep facial muscles.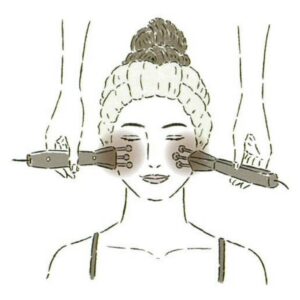 Improves muscle condition
We perform facial muscle exercises with 3C-EMS (a medium-frequency cyclone with a three-dimensional effect by a 3-pole stick electrodes), aiming for contour formation, small face, face thinning, and face lift.
8P-MCR (8-pole fit mask)
The 8-pole fit mask (microcurrent cell mask) promotes metabolism improvement, turnover adjustment, and recovery improvement.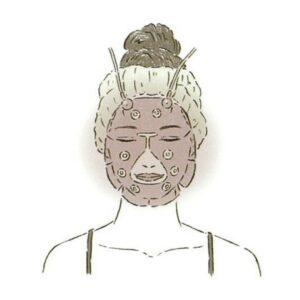 Increase the function of cells
Microcurrent treatment dramatically increases the synthesis of ATP (adenosine triphosphate), which is the active energy of cells. When cells work in a fully charged state, they improve metabolism, promote muscle recovery, adjust epidermal turnover, and improve collagen and elastin production in the dermis.
[Equipment] BF-151 (low frequency / medium frequency / microcurrent)
The three-dimensional medium-frequency cyclone contracts the facial muscles in the surface, middle, and deep layers evenly with an undulating experience. In addition, microcurrent provides detailed care to the condition of the skin.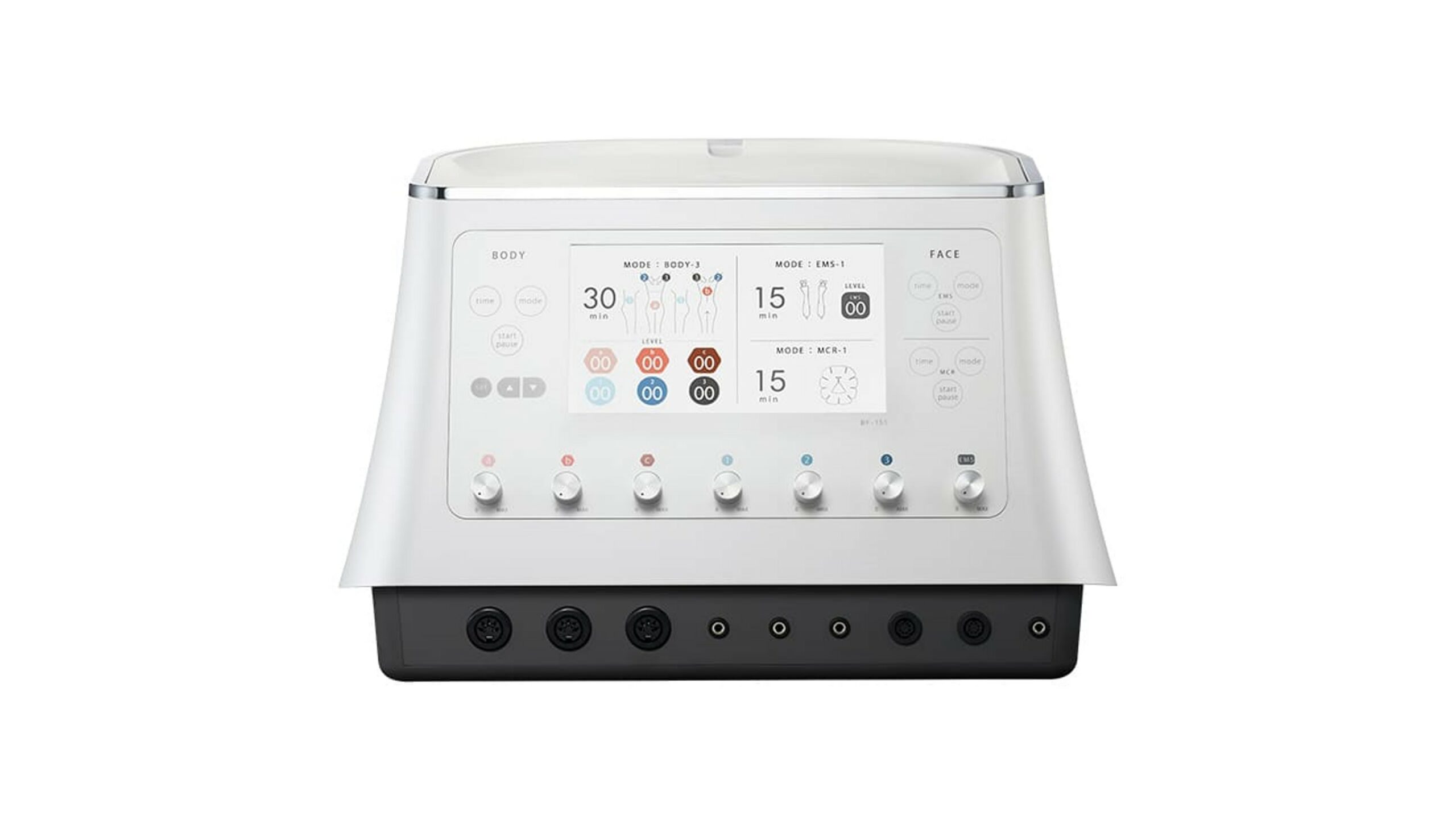 Share