More beauty & smile
Address
No. 81, B4 Street, An Loi Dong Ward, Thu Duc City, Ho Chi Minh City, Vietnam
Open hours
10:00 - 21:00
Except Mondays and long holidays
Address
No. 81, B4 Street, An Loi Dong Ward, Thu Duc City, Ho Chi Minh City, Vietnam
Open hours
10:00 - 21:00
Except Mondays and long holidays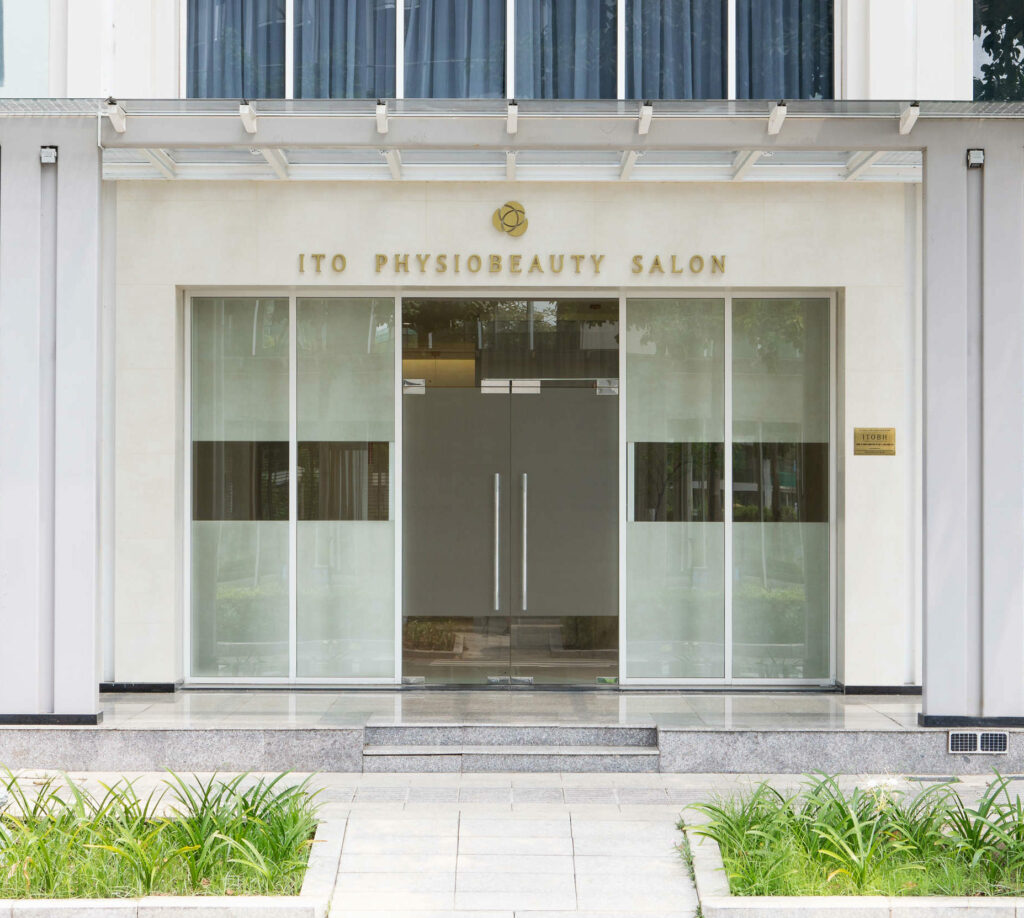 ITO PHYSIOBEAUTY SALON is a Japanese beauty salon that opened in September 2022. With the full cooperation of ITO CO., LTD., a manufacturer of medical equipment, beauty equipment, and rehabilitation equipment that was founded in 1916 and has a history of more than 100 years, we aim to make our customers more beautiful and smile, and provide services that improve the quality of life of our customers based on Physiobeauty, which is a combination of Physiotherapy and Beauty Method.
Facial
Facial treatment promotes the change of facial appearance (contouring, small face, face slimming, lifting), skin (texture improved, moisture up, skin tone up), facial expression (richer, lighter) and inner (relax, refresh) through the facial muscle care.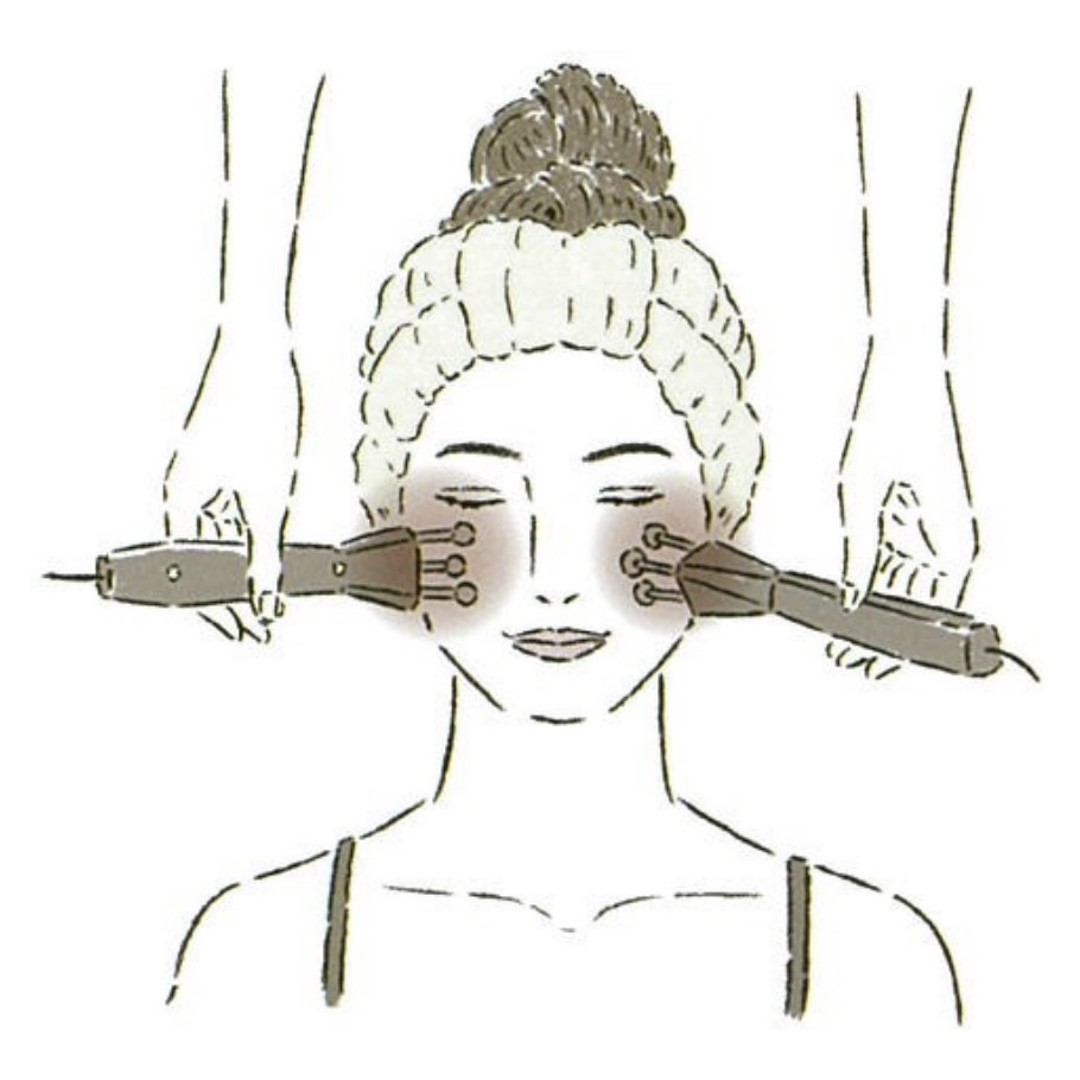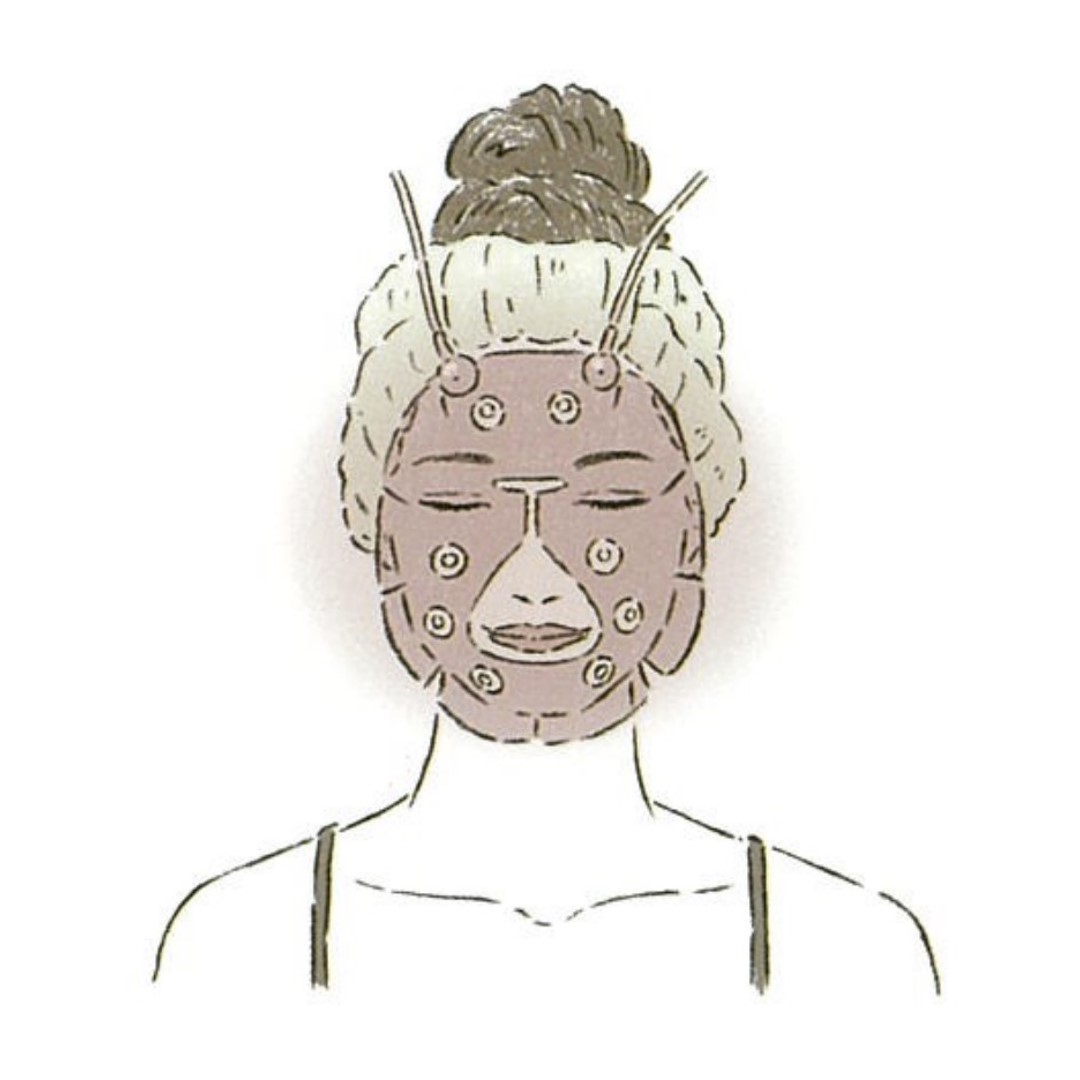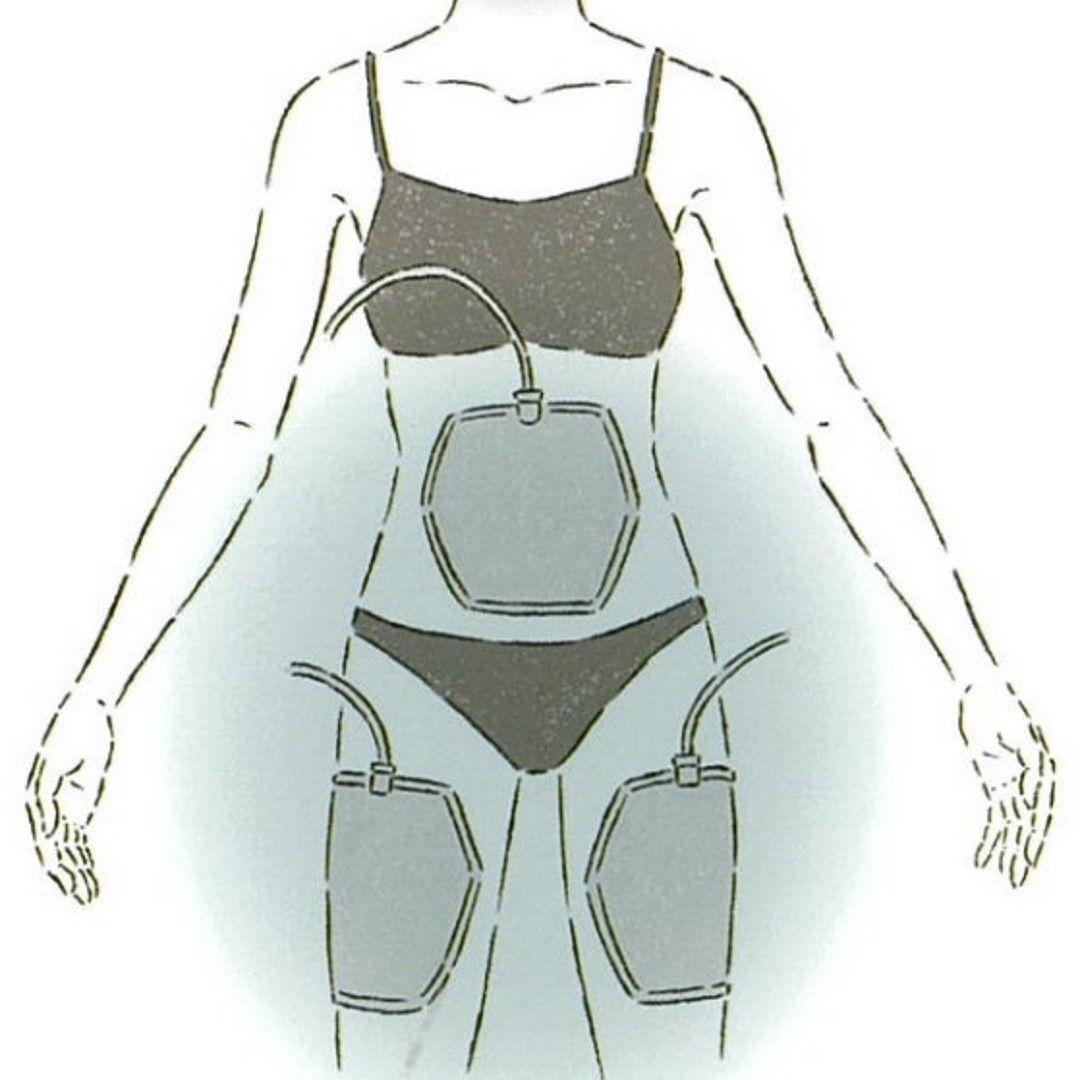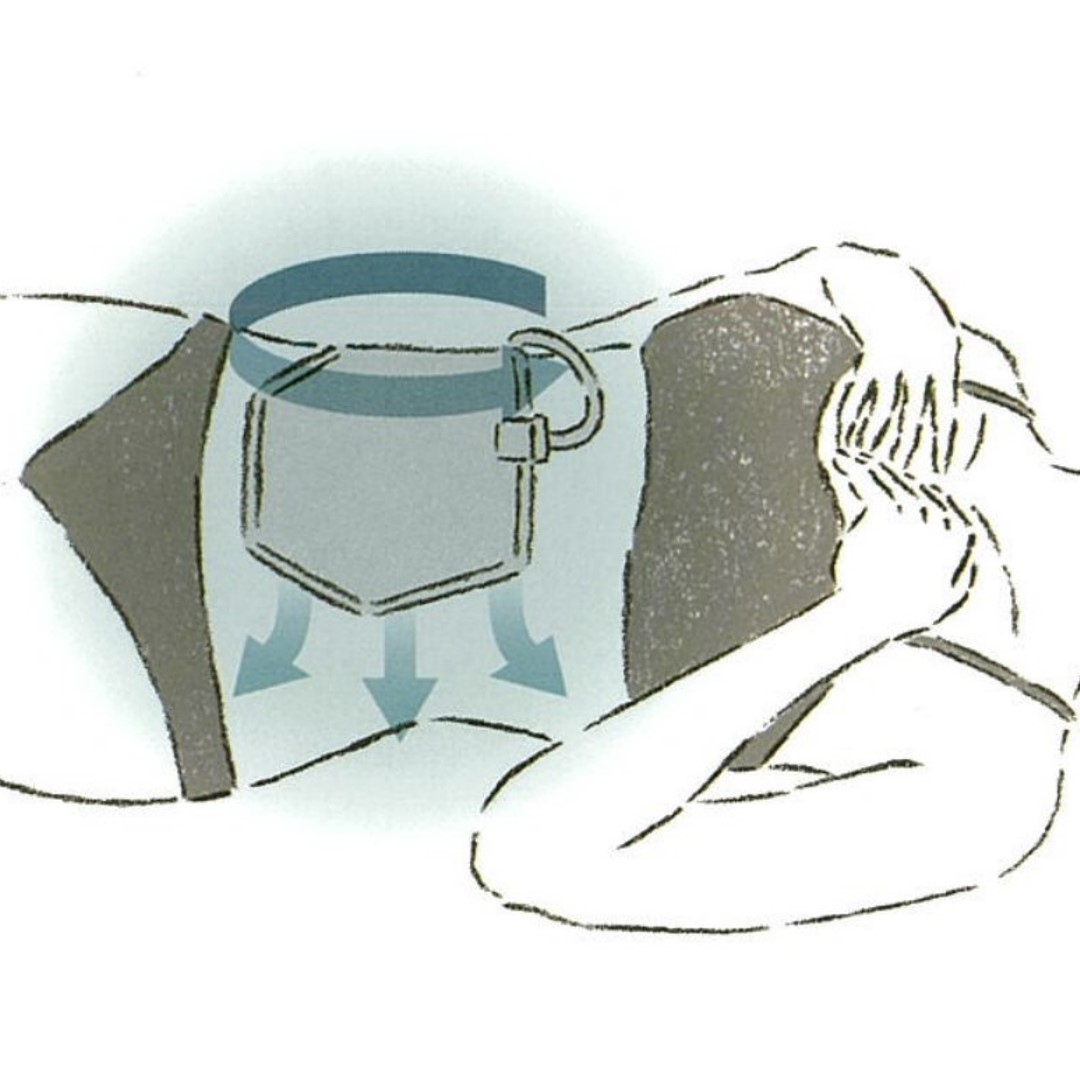 Body
Body treatment promotes muscle mass UP and fat mass DOWN in the body by promoting blood circulation (excretion of waste), reducing cellulite (eliminating fibrosis), and exercising muscles (fat burning, promoting excretion, preventing rebound) through cellulite care.
 「百聞は一見に如かず(ものごとの実際は、耳で聞くよりも、目で見る方がはるかに良く分かる)」という言葉があります。
当社が自信を持って提供するサービスを見るために、是非一度当店までお越しください。私達からお客様に、素晴らしい体験と確かな実感をお届けします。
ITO PHYSIOBEAUTY SALON
 積み重ねてきた信頼とひとつ先を行くご提案があります。
国内外から高く支持されている先進技術と100年に渡る製品開発の幅広い知見を活かし、物理美容法で求められるあらゆるニーズに応えるため、私達はこれまで獲得してきた信頼に満足することなく、これからも高品質で使いやすい製品をお届けします。
伊藤超短波株式会社
お客様が安全且つ安心にサービスや製品を楽しんでいただくため、製造、保守、修理を行う万全な体制を整えています。
そして、お客様の美と健康を下支えするため、より品質が高い新製品の製造を目指します。
ITO MANUFACTURING VIETNAM CO., LTD.
TEL
OPEN HOURS
10:00 - 21:00
Except Mondays and long holidays